Business and Marketing Services
Book your Free Consultation today!
We Solve your business & Marketing Problems
Web Design​
We develop a design with your brand in mind.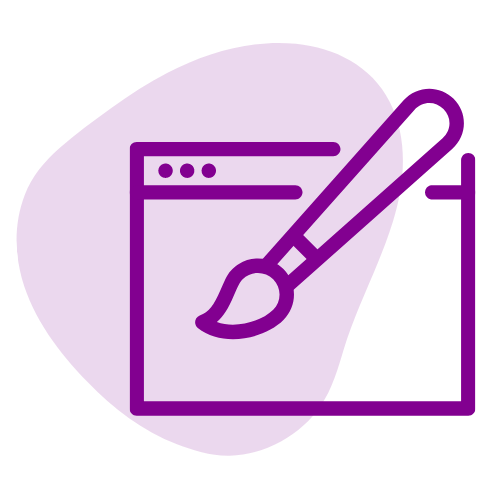 Graphic Design
Flyers, business cards, logos, presentations, and more!
Business Strategy
Providing strategy for your to meet your objectives and goals.
Marketing Strategy
Strategy plan to turn prospective consumers into customers,
Hello from the Founder: Crystal Ifekoya
Let one of our creative consultants help to bring business to you!
Meet the Faces Behind Success
Do You Want To Boost Your Business?
drop us a line and keep in touch